Why Spay or Neuter Your Pet?
Our experienced, highly-trained and compassionate medical and administrative staff is here to provide high-quality, professional spay/neuter services for your pets, stray animals and feral cats.
Where We Are Located
Our clinic is located at 144 Main Street, Unit E, in East Hartford, Connecticut.
Phone: (860) 206-7922
Fax: (860) 206-5160
Email: info@poaspay.org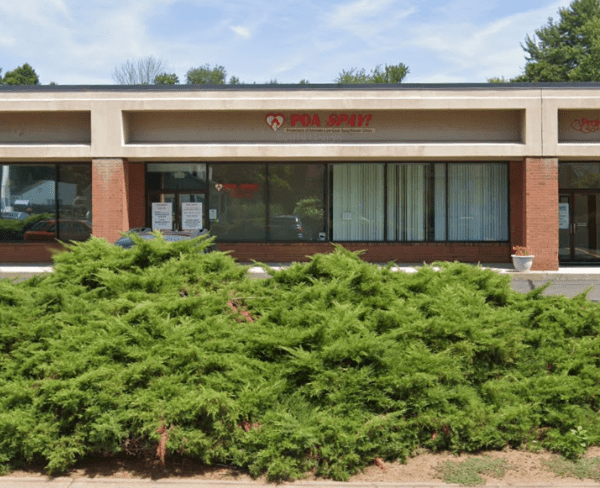 BE A PART OF THE SOLUTION
Protectors of Animals, Inc.
We are a non-profit, all volunteer, no-kill organization whose mission is to increase the quality of life of all dogs and cats in the communities we serve. You will not find a more dedicated, experienced or thorough resource for improving the lives of Connecticut cats and dogs.
Please visit poainc.org or call (860) 569-0722 for more info.